Ethics in Research
UST Graduate School Ethics Review Committee (USTGS-ERC) (Room. 301, Thomas Aquinas Research Complex) Chair: Prof. Librado A. Santiago, Ph.D. Co-chair: Assoc. Prof. Michael Jorge N. Peralta, MSPT,Ll.M. Secretary: Prof. Mary Ann Vargas, Ph.D. Members: Prof. Crestita B. Tan, Ph.D. Prof. Mary Caroline N. Castano, Ph.D. Prof. Maria Cristina R. Ramos, Ph.D. Prof. Corazon Menguito, Ph.D. Prof. Grecebio Jonathan D. Alejandro, Dr.rer.nat Prof. Aleth Therese Dacanay, Ph.D. A/Prof. Emmanuel D. Batoon, M.A.
Downloadable Forms
English Editing
(Please visit OGR TARC before contacting an English Editor) Faculty / Editors ASSOC. PROF. MARIA ROSARIO ARANDA Faculty of Pharmacy mariarosearanda@yahoo.com 09192198175/4061611 loc. 8391 WENDA FAJARDO College of Science wpfajardo@yahoo.com/ wpfajardo@gmail.com 09164948177/4061611 loc. 8391 ASST. PROF. JEAN REINTEGRADO-CELINO College of Fine Arts and Design Jean_reintegrado@yahoo.com /09175511053/4061611 loc. 8447 / 8579 JUDITH MA ANGELICA CLAUSTRO College of Fine Arts and Design jmasc07@yahoo.com /09175018760/4061611 loc. 8447 / 8579 KATRINA NINFA TOPACIO Faculty of Engineering Katrinamtopacio27@gmail.com/ 09154064149/4061611 loc. 8521 PHILIPPE JOSE HERNANDEZ Faculty of Engineering pjhernandez@ymail.com/ 09328645572/4061611 loc. 8521 KRISTINA DICHOSO College of Accountancy kristina_dichoso@yahoo.com ANA DE GUZMAN College of Accountancy Violet174@gmail.com /09151284592/4061611 loc. 8543 SHEILA GABE Faculty of Arts and Letters sheilagabe@yahoo.com /09399236270/4061611 loc. 8365
Downloadable
Graduate Research Statistics Consultant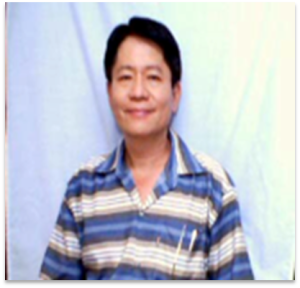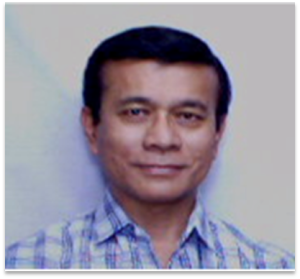 . Gabriel Uriate Ph.D.               George Garcia, M.S.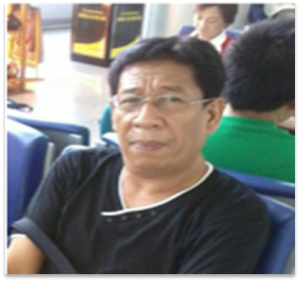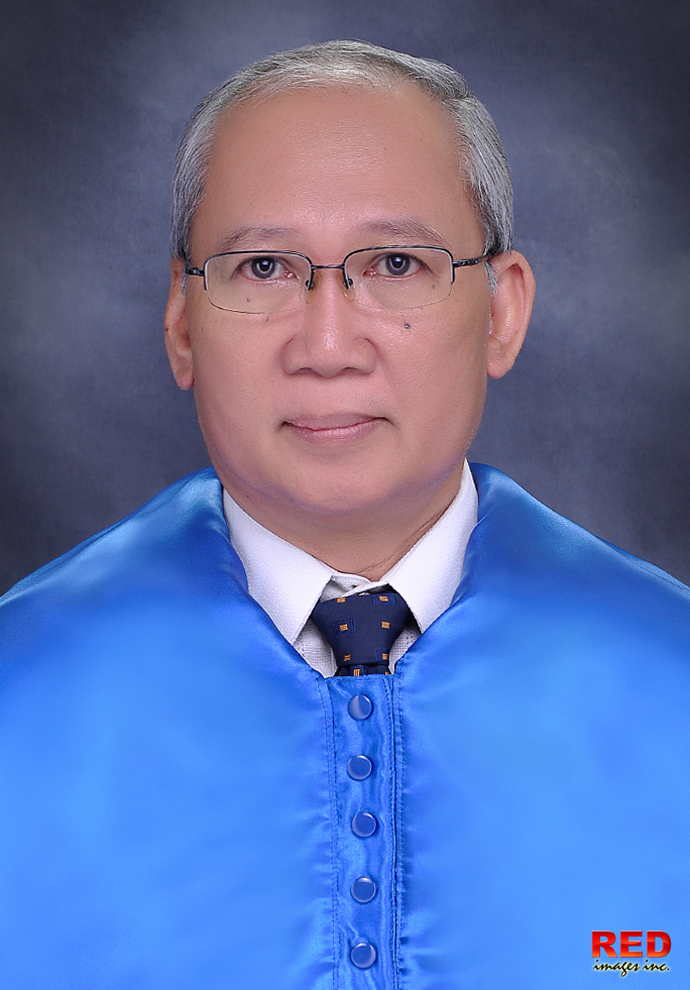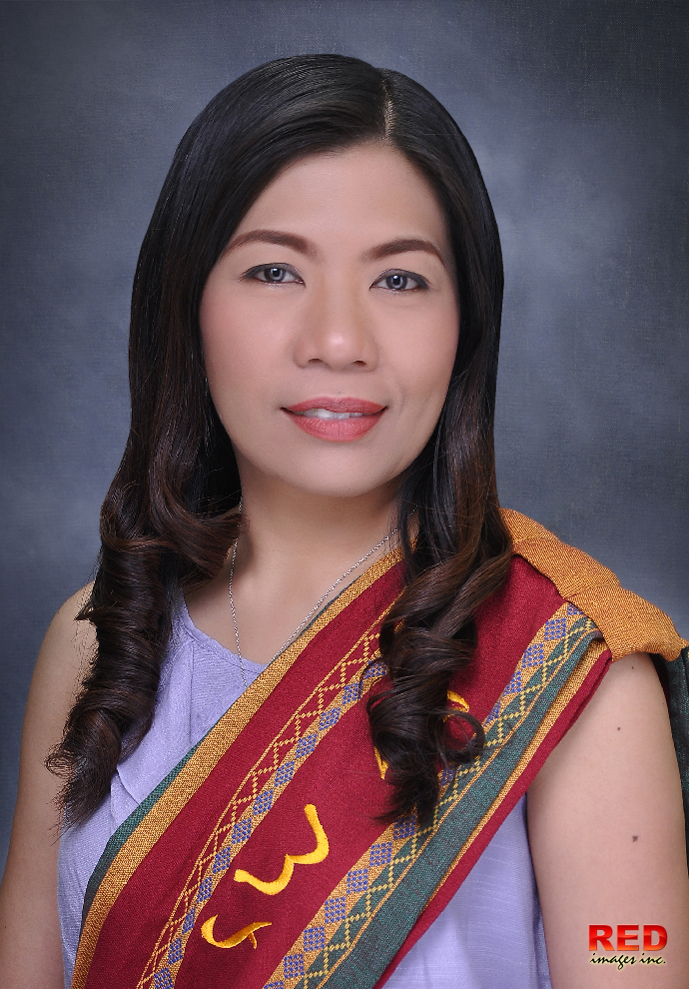 Recto Rex M/ Â Calinsangan, Ph.D. Virgilio Tatlonghari, Ph.D.    Maria Olivia Tan, M.S.
TURNITIN
How to guide step-by-step procedures for turnitin
Compendium of Thesis/Dissertation
Graduate Researches 1990-2011 (OGR 1990-2011 Front page pdf files) OGR 1990-2011 FRONT PAGE (FINAL.) OGR 1990-2011 pp. 1-326 (FINAL)